This is the one sales training program you DO NOT want to miss. Guaranteed.
ARE YOU A SALES OR SALES MANAGEMENT PROFESSIONAL?
HOW TO BECOME A TopTenPercenter™ IN ANY SALES CATEGORY… AND GET PAID LIKE ONE!
3-Day Sales Growth Course… For Free
Design to make you better sales and explode your CLOSE RATIO.
Day 1:
The Psychology & Mindset of a TopTenPercenter™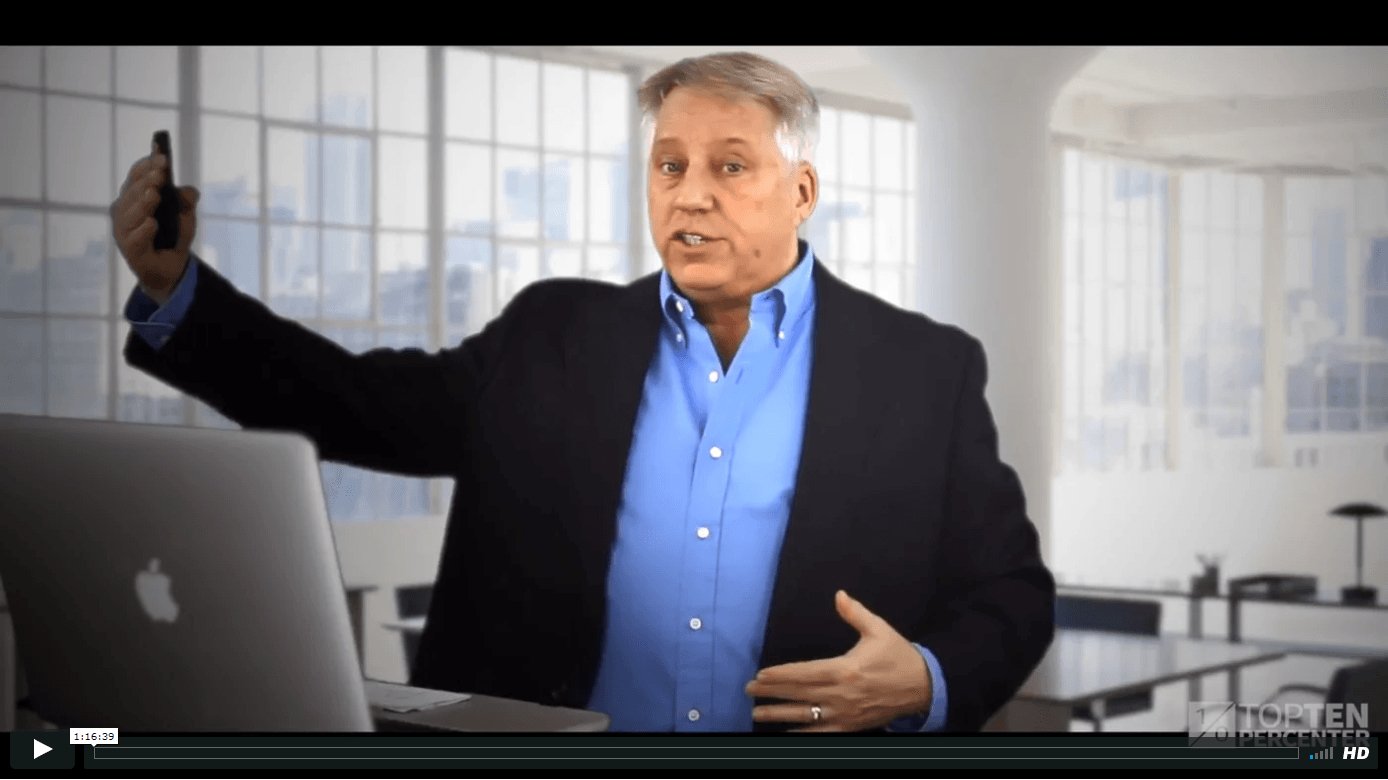 Day 2:
Learn to Relax & Sell – A Full Implementation Guide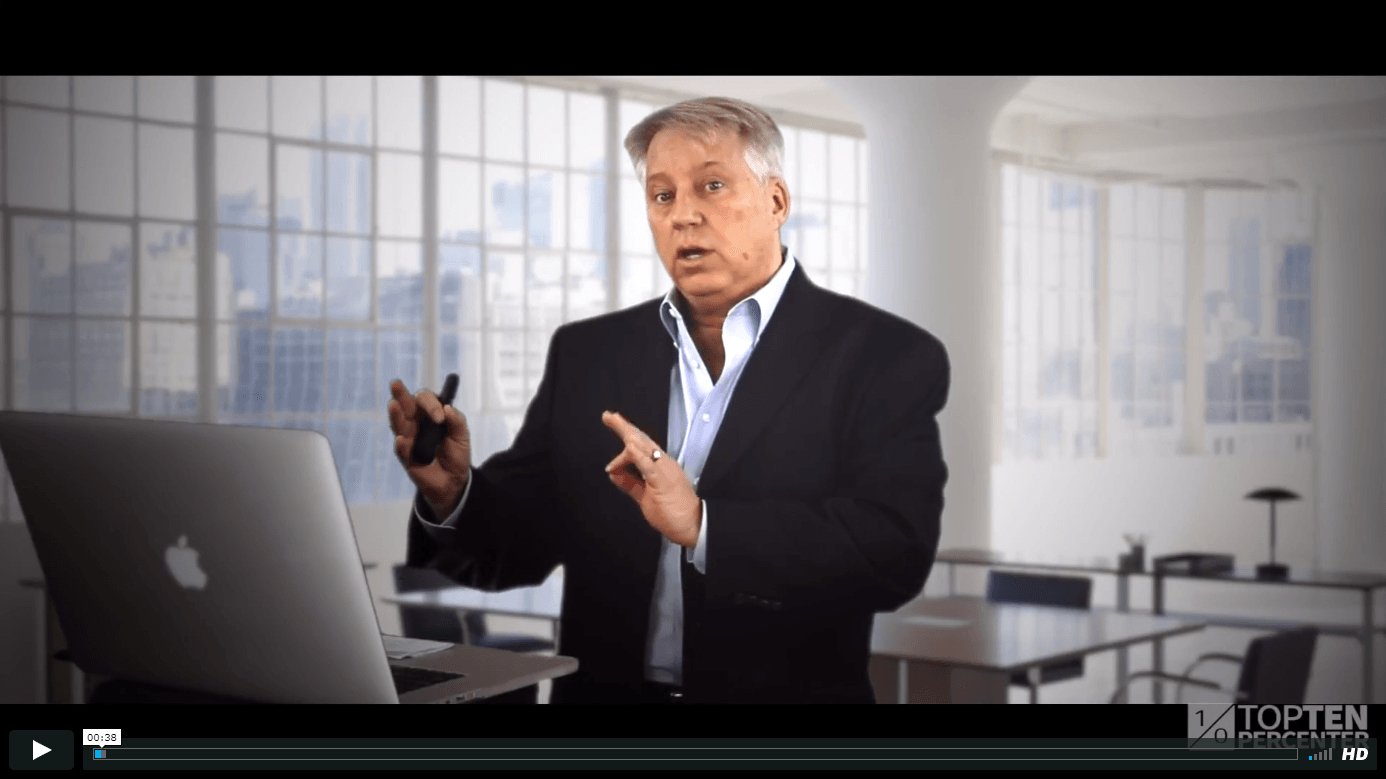 Day 3:
TopTenPercenter™  WhatThey Focus On – How They Think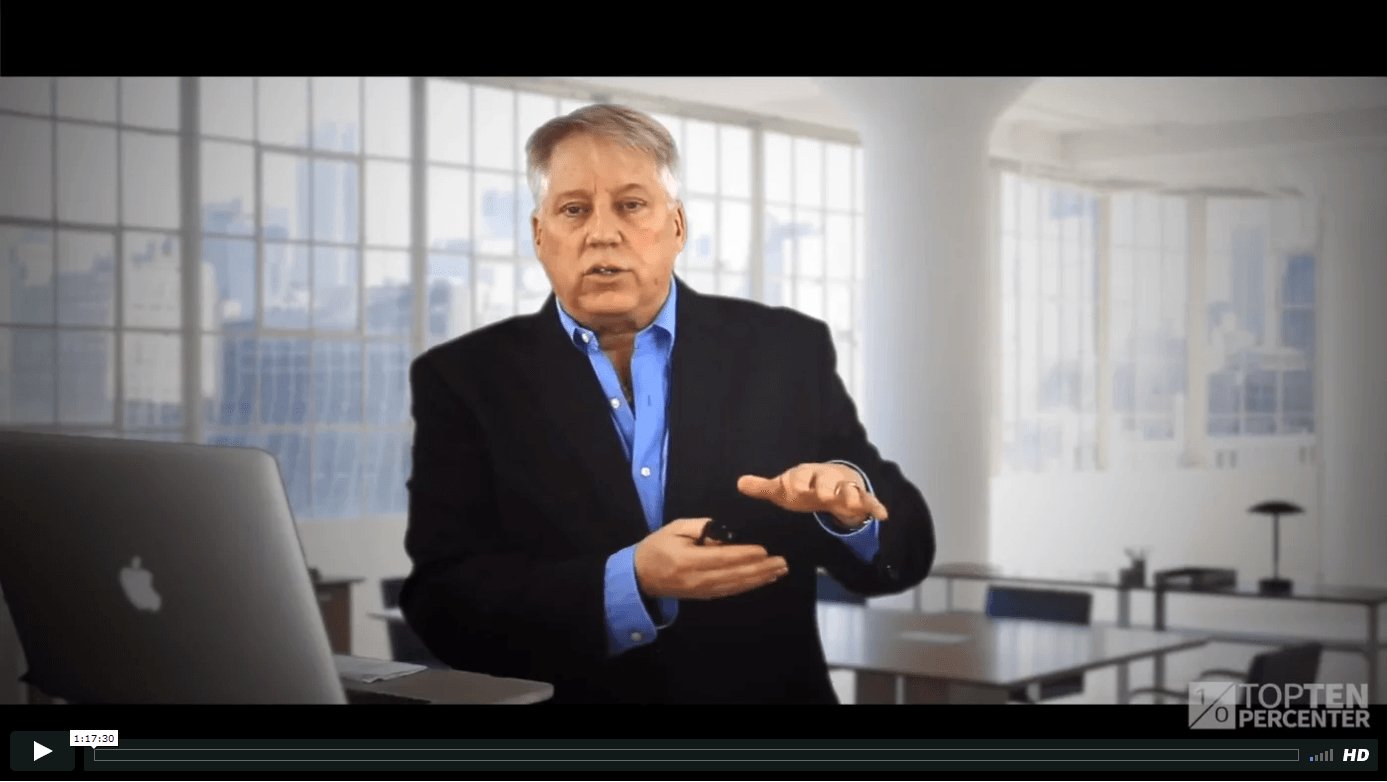 If you are in Sales Management…
this is exactly what you should be Training Your Team with…
SEE WHAT REAL STUDENTS HAVE TO SAY
( Yes, these are REAL testimonials)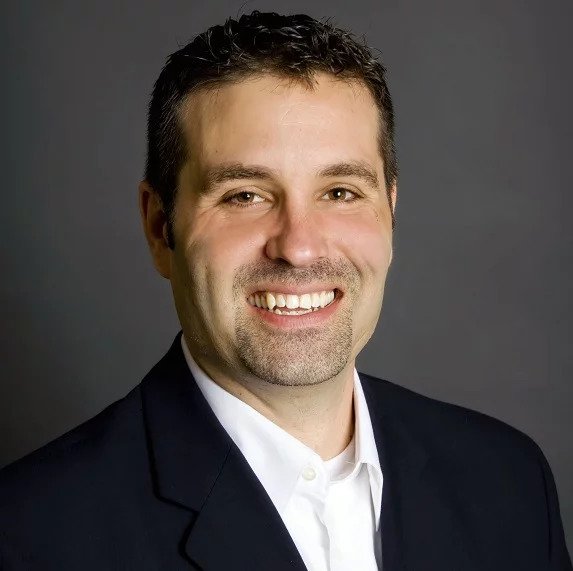 "I met Shane at a point in my life when I thought I knew everything. It wasn't until years later that I fully appreciated from a place of understanding how masterful Shane was at his craft. If you are lucky enough to have the opportunity to have Shane work with you or your organization I encourage you to take full advantage."
Mike Torgerson
President

Financial Breakthroughs, LLC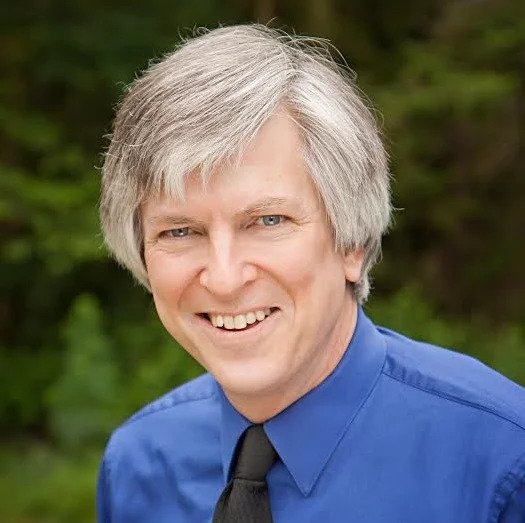 "I started training with Shane Byers in 2009. Shane was instrumental in propelling me to consistent Top Producer status and seeing my personal income and career expanding opportunities continually move to higher and higher levels. Because of my consistent success in sales I left that position in late 2013 when another company recruited me to head their Inside Sales Division. " 
Donald Stojack
Senior Marketing Consultant &
Director of Client Services

Go Meta Media, an Eben Pagan company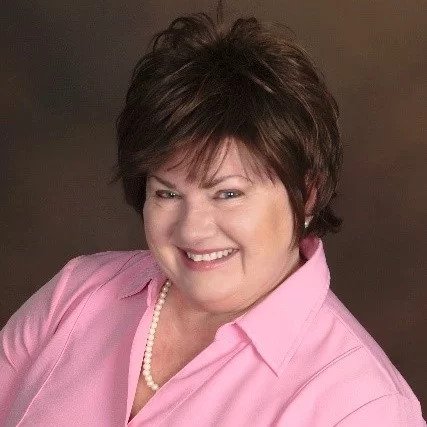 "Over the last 25 years I have spent a great amount of time, energy and money on sales training and one of the best things to ever happen to me is Shane Byers. I was incredibly fortunate to be able to work and train with Shane. Shane talks about being a Top Ten Percenter and if anyone can teach you how to get there it will be Shane Byers."
Pamela J.T Morgan
VP & Co-founder
The Morgan Group – Insurance Advisors FPS Insurance LLC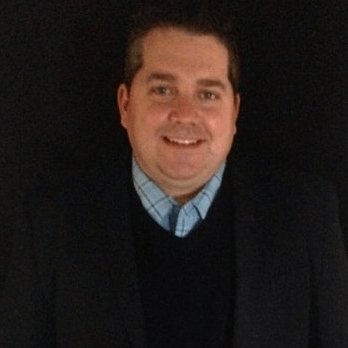 "I had the privilege of training with Shane for two years and as a result achieved massive personal growth including increasing my personal income by 7x during that short period of time. If you desire true sales mastery, creating a higher level of confidence and certainty, real skill development that moves the needle, then you should strongly consider the contributions that Shane Byers can make on you, your team and your company." 
Adam McCaa
Business Growth Consultant & Managing Partner
AMRC Group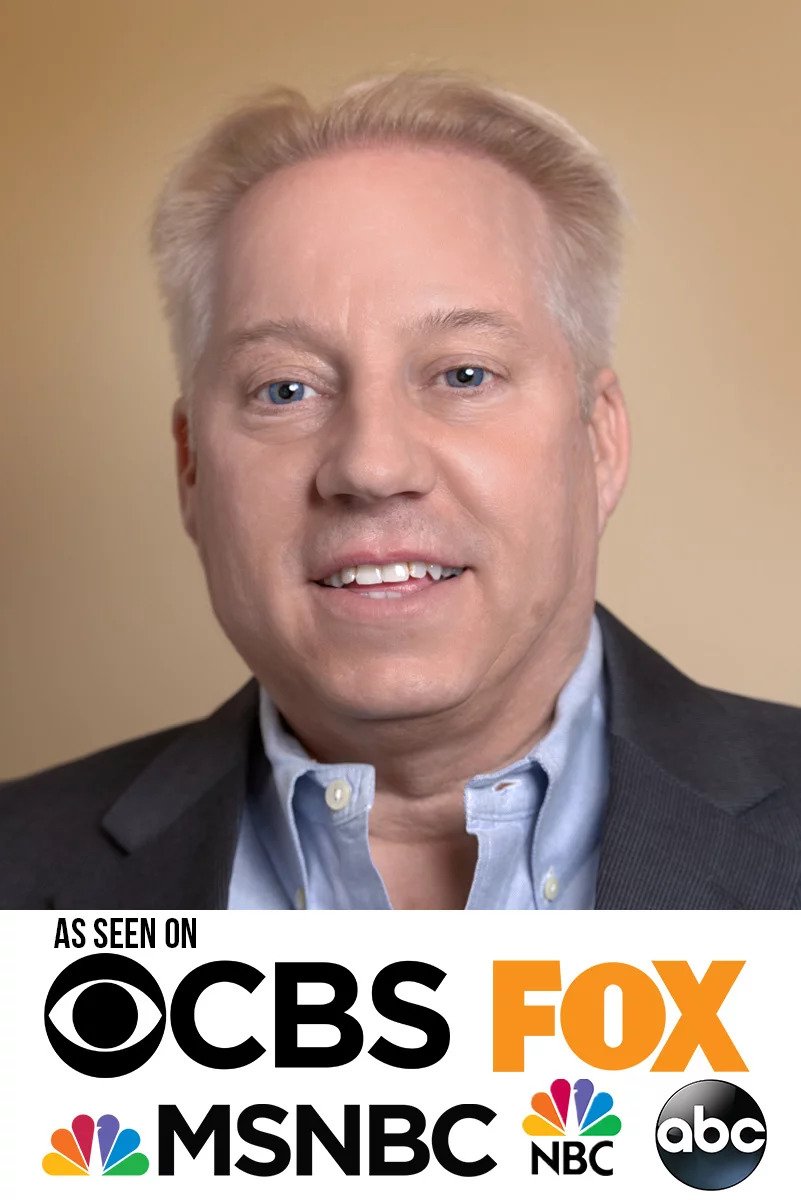 Shane Byers is the 
founder and CEO of the TopTenPercenter™ Sales Growth Society™
 and is dedicated to training sales professionals to be their best… to be
TopTenPercenters™. Shane has run multi-million dollar elite level sales teams for more than 20 years having built and run teams selling products and services from Tony Robbins, Chet Holmes, Jay Abraham and others. You don't maintain at that level of sales unless you know what you are doing. On top of that, Shane has founded and ran 5 of his own successful businesses in several industries.
Over the years Shane has accumulated a wealth of sales knowledge and stories that he has put into two complementary book series' (14 books in all) including 4 sales books (Relax and Sell™: How to become a TopTenPercenter Series) and 10 self-improvement books (The Super-Me™ Series).  
Shane has been expertly trained by the world's best salespeople, and his goal is to significantly impact you, your life and your lifestyle in sales.
With 30+ years of prosperous sales experience, hiring, training and leading thousands of sales professionals AND working with entire sales teams, Shane owes a part of his success to the fact that he is emotionally and personally involved in the success of everyone he trains and helps.
Shane will make you a much better Salesperson! He trains TopTenPercenters…
Of our students report Extreme Satisfaction with our instruction
Report increasing their sales volume as a direct result of our instruction
Report that the instruction we provide has improved their overall quality of life
"I can, and often do, say that Shane is the best leader, mentor and trainer I have ever encountered and probably ever will. One hour with Shane is more valuable than ten seminars and two years in any business school. I could not recommend him more if you are serious about exploding your own capabilities to achieve extraordinary success."
Rob Cecil
Chief Development Officer
Alair Homes
"There are very few people on this planet that have the ability to train sales people like Shane Byers. I watched Shane build an eight figure sales team in record breaking time because of his love for people, and getting fantastic results. I can't wait for his new book to come out!"
Amanda Holmes
CEO
Chet Holmes International
"I'd like to say that all sales training teaches the same thing but in my 40 years of selling only Shane Byers trained in a way that resulted in increasing my closing ratio.  Additionally, my selling style became more enjoyable for me to perform.  I highly recommend you reach out to Shane to train you and/or your entire sales team."
Howard Bellow
"I've worked with Shane in the field… first hand.  He brings a skill set to every sales call that is not only effective buy entirely enjoyable to witness.  Get your sales training from Shane and you won't go wrong."
Ted Tennigkeit
President
Oregon Marine & RV
TopTenPercenter™: 
/Top * Ten * Percenter/
Adjective
A sales professional that earns an annual income comparable to the top ten percent of earners in their category.
Example: John, a software sales professional, earns $215,000.000 per year. The top ten percent of software sales
professionals nationwide earn $200,000.00 – $250,000.00 per year. Thus, John is crowned a TopTenPercenter.
YOU ARE ONLY ONE CLICK AWAY FROM THREE LIFE & INCOME SHATTERING LESSONS